Plumbing Services
In Mansfield, TX
Your Local Master Plumber
We understand excellent plumbing service is built on trust.
Since we are a family-owned and operated business, this allows us to be responsive to our customer's needs. We take pride in arriving in a timely manner and taking time to diagnose the problem and communicate the best solution to help you make a confident decision.

Our plumbing team is here to serve your needs in the Mansfield, TX area. If you're looking for a reliable master plumber at an affordable price, give us a call today.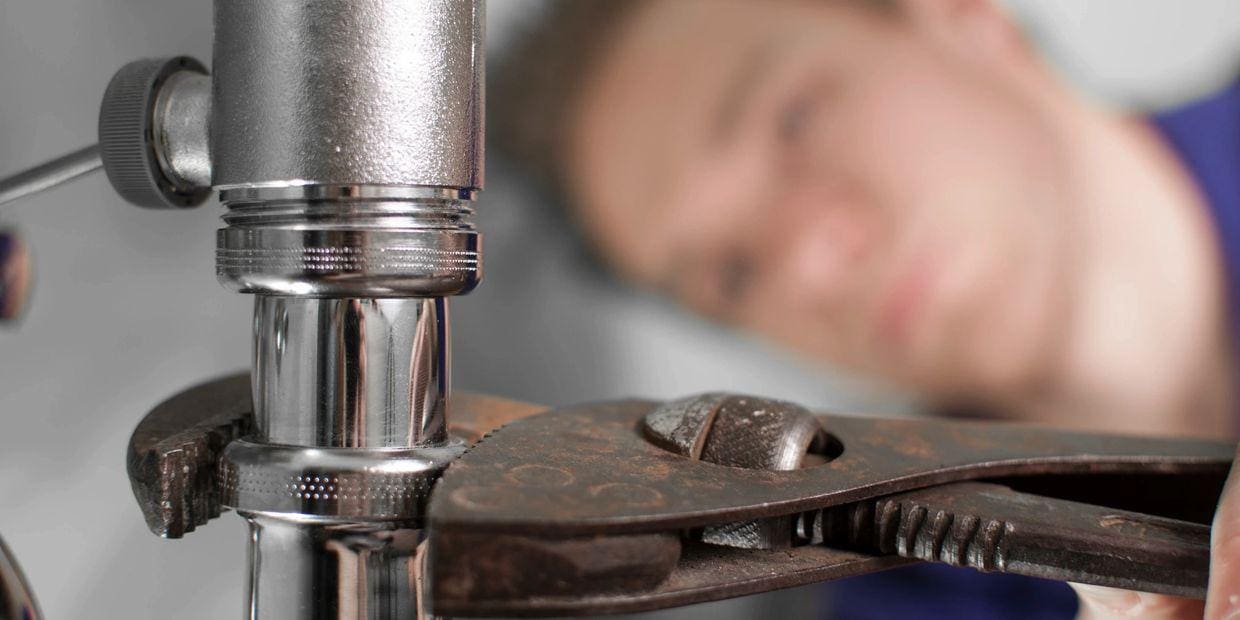 Plumbing You Can Trust at Prices You Can Afford
Here are some of the services we provide:
And the list keeps on going. You can find more information about our services in the service section. There, you will find prices and other helpful information.
What I am trying to say here is that we can handle any type of plumbing issue, big, medium, and small. Residential, commercial. You name it; we fix it.
There're a couple of things you need to consider before hiring a Mansfield, TX Plumber.
As a family-owned and operated business located in Mansfield and other areas, we know how important it is to own a house without plumbing issues. Let's face it; you don't want to spend your free time fixing faucets, water heaters, Etc. That is where Made's Plumbing comes in. We take care of all your plumbing issues so you can enjoy your family.
Made's plumbing is a local, family-owned company that believes in providing quick and quality service. We guarantee our work!
Our pledge is to make you happy and keep you as a loyal customer for life, and to do that, we must do our best.
We're Not Just a Plumbing Company.
We're the plumbers who get it done, no matter where you are. Whether you need a toilet replaced or your sink unclogged, we can help. And our prices are always fair and competitive!
You deserve to have an honest plumber that will do the job right without charging you extra for every little thing. That's why we offer upfront pricing with no hidden costs or fees.
Locations
We mainly focus on 3 locations. We serve in:
Arlington TX
Mansfield TX
Grand Prairie TX
Looking for a Mansfield, TX Plumber? Give Us A Call Today
If you're currently looking for a plumber, Made's Plumbing is here to help you.
Give us a call today at +1 (817) 962-2257
We'll provide you with the best plumbing services in Mansfield TX
We'll take care of your plumbing issue and we'll also give you a FREE estimate before we start working for you.