ARE YOU IN NEED OF AN ARLINGTON, TEXAS
PLUMBER?
Give Us a Call and Get a 10% Discount for First-time Customers.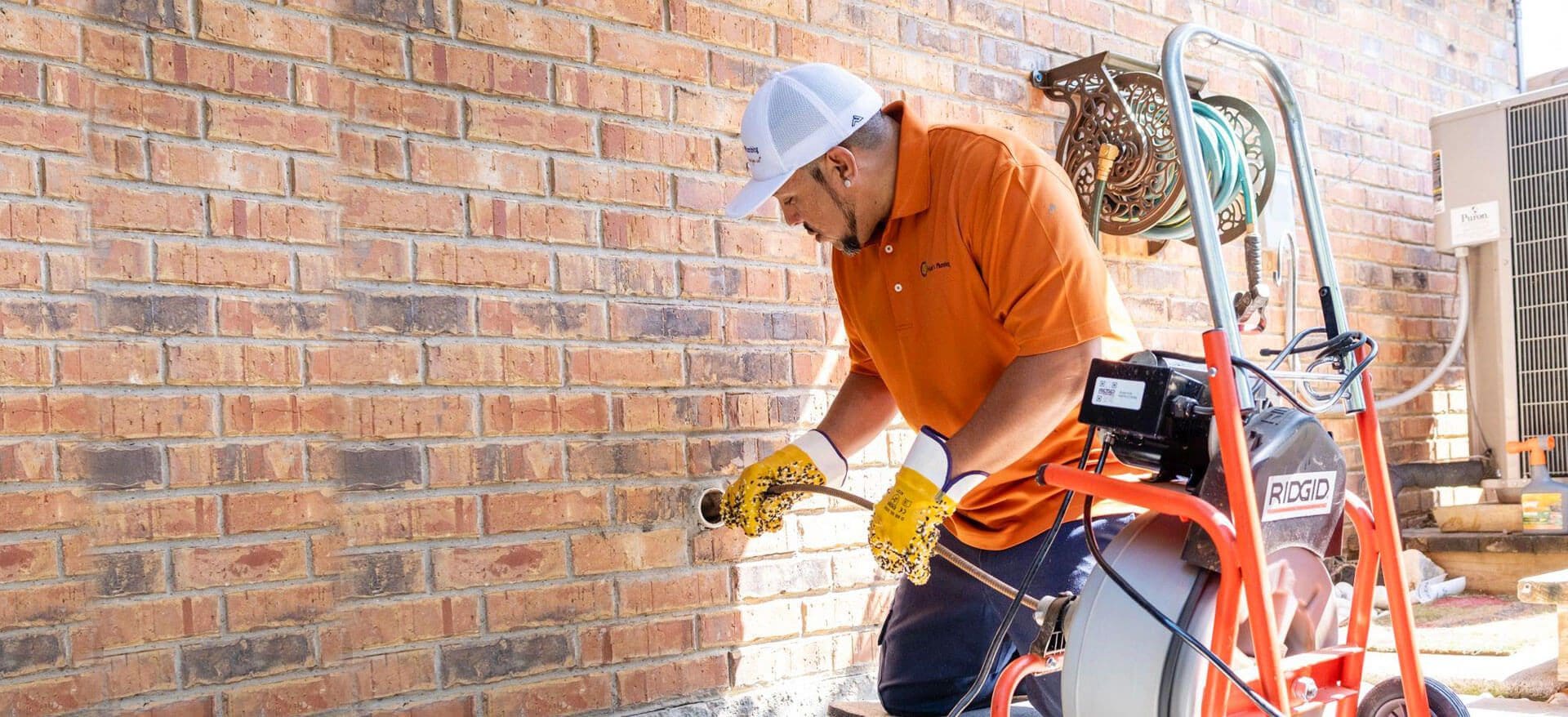 Providing Residential & Commercial
Plumbing Services in Arlington, TX
Ben Garcia comes from a family of plumbers.
His father, uncle, and brother are all skilled in the trade, giving Ben knowledge of the industry since he was 5 years old.
That lifetime of experience has culminated in Ben continuing the family tradition as a fully-licensed master plumber.
Made's Plumbing is locally owned and operated in the heart of Arlington, TX, handling the needs of home and business owners alike. As a member of the community, Ben understands that good business is built on trust.
Ben's goal is to become Arlington's #1 plumbing services provider. With his hard work and dedication, Made's Plumbing is well on its way.
With Ben in the field and his wife in the office, this dream duo can help with all of your plumbing services needs.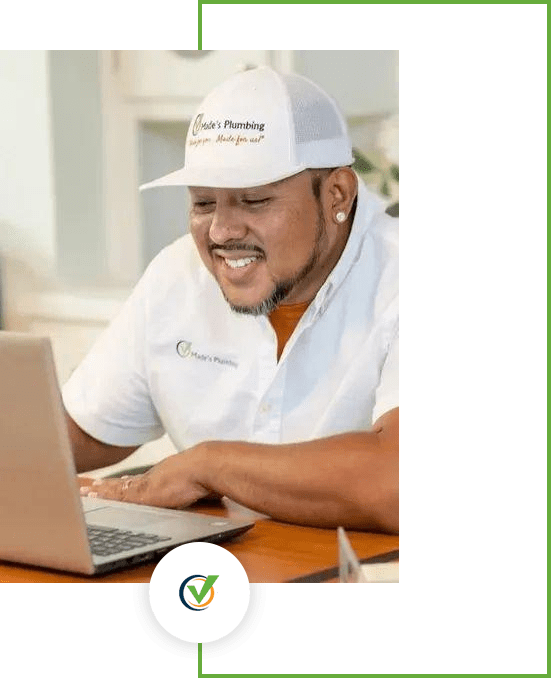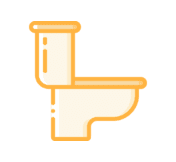 Toilet Repair
When it comes to fixing a toilet, there are several things that can go wrong. It's an integral part of the plumbing system for any home, but most homeowners don't want to deal with the repairs themselves.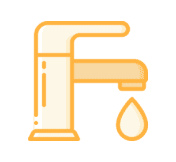 Faucet Repair
Looking for a professional plumber in Arlington to help with your leaky faucet? If you have an old faucet that needs to be replaced, or you're looking for a faucet repair plumber but can't find one, give us a call! +1 (817) 962-2267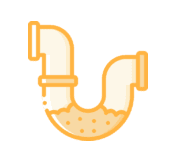 Emergency Plumber
Are you searching for an Emergency Plumber? Let Made's Plumbing take care of all your emergency plumbing issues. We offer Emergency Plumbing Services at prices you can afford.
Book Online By Appointment
When looking for a Plumber in Arlington and the greater Arlington Metro Area, you can count on the professionals at Made's Plumbing. We have years of experience and are highly rated for Plumbing in Arlington, TX.
URGENT: +1 (817) 962-2257

I was extremely pleased with being informed and the triple testing done afterward to be sure drainage was as it should be. The charge was fair. I will call them with any future plumbing problems.

I found the guys to be very professional. Worked in a timely fashion. Very friendly, reasonably priced and will use their services again. Did a great job.

Outstanding service. Squeezed me in same day and arrived on time. Showed me the problem, explained what they were going to, and tested everything after fixing the problem. For same day service and the time spent, very reasonable prices. Highly recommend.

Ben at Made's absolutely "Made" the plumbing experience a good one. Honest, prompt, dependable work! Would recommend to anyone who asked! Thank you again Ben!

Very prompt and professional. Could not have asked for a better experience.
Are You In Need Of An Arlington, TX Plumber?
Finding a good plumber can be hard, but if you're looking for one of the best plumbers in the area, you landed on the right page. We know that plumbing is a necessity and not a luxury. We also know that it can be hard to find a reliable plumber online.
1. A plumber you can trust.
2. A plumber who will show up on time.
3. A plumber that will do the job fast, with high-quality plumbing services
Here at Made's Plumbing, when you call us, we come over as soon as possible to fix all your plumbing problems.
When a plumbing issue exists, and you don't want to fix it firsthand, we have the solution. We are professionals at what we do, and we won't stop until the issue is fixed. We are here to work with you and help fix the problem right away, no matter how unpleasant that might be. Just give us a call because your home is on the line!
Whether you're looking for an Arlington, TX plumber or just need some general plumbing help around the house, we can provide all your needs. Call us today, and we can personally answer any questions that you may have about our services.
Who Are We?
Made's Plumbing is the best choice for your residential or commercial needs. We are a family-owned and operating plumbing business with years of experience.
We are a licensed and insured plumbing service company that provides top-quality service at an affordable rate. We provide professional and quality service for your plumbing needs in the Arlington, TX, area. From simple repairs to complex installations, we are ready with reliable service that won't let you down.
Not to mention we offer a variety of services you can check by visiting the service section above. Made's Plumbing has got your back. We offer fast, reliable, and affordable service that can be trusted to get the job done right.
Our Mission?
Our mission is to become the best plumber in Arlington. To do this, we provide our customers with the best plumbing service available by using our expertise to give you peace of mind that your problem will be solved quickly and correctly.
If you are looking for a trusted plumber in Arlington, TX, we would be more than happy to help you! Made's Plumbing has your back. We offer fast and affordable service that can be trusted to get the job done right and take pride in everything that we do. It is no wonder why customers keep coming back time after time.
Give us a call today:
+1 (817) 962-2257, book an appointment; we can answer all your questions about what might be wrong with your home plumbing system and how we can fix it quickly without breaking the bank on expenses.